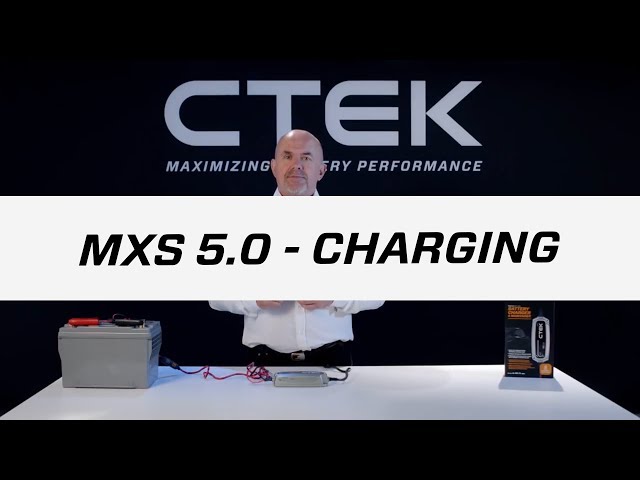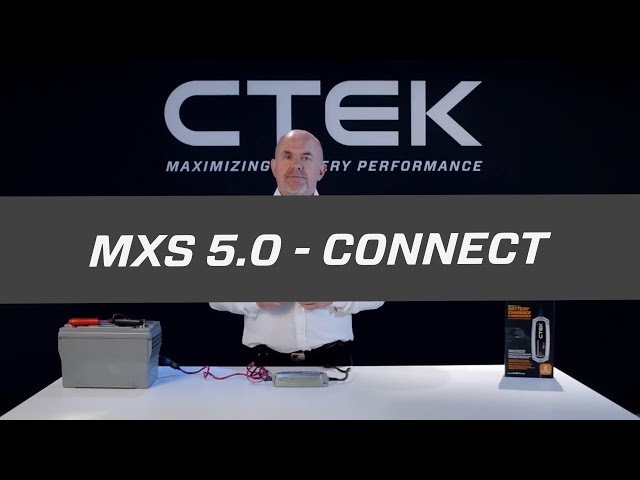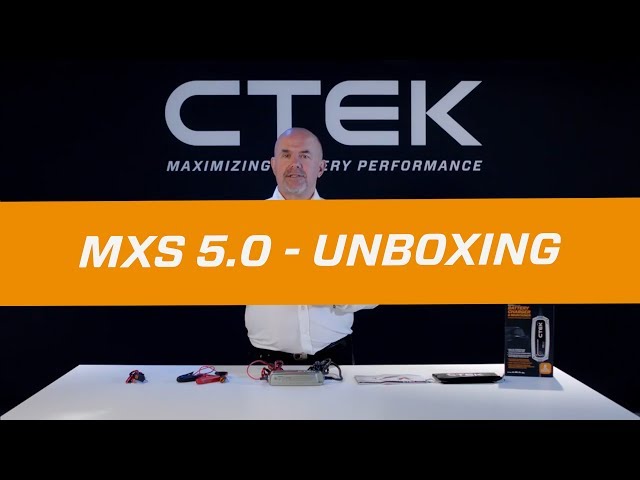 ‹
›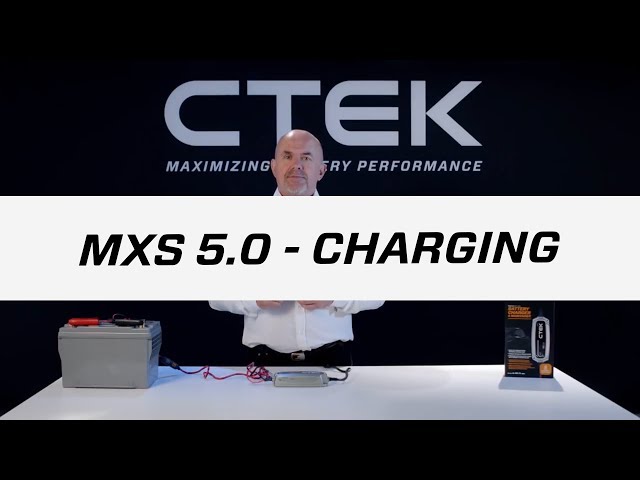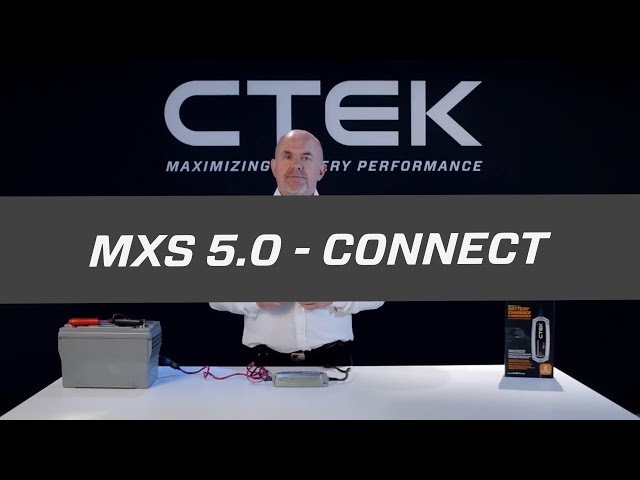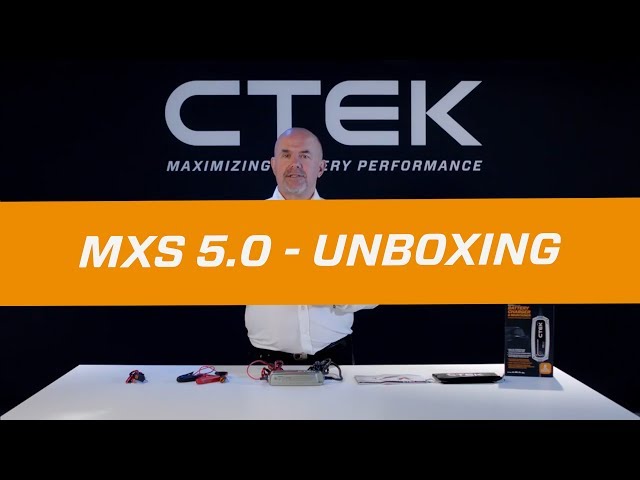 MXS 5.0 EU
De MXS 5.0 omvat automatische temperatuurcompensatie voor de beste oplaadprestaties, zelfs in extreme weersomstandigheden.
Artikkelnr. 56-305
Omschrijving

12V | Automatisch opladen en druppelladen voor auto- en motorfietsaccu's met reconditioneringsmodus

De MXS 5.0 is een geavanceerde processorgestuurde acculader die uitstekende prestaties levert voor loodzuuraccu's van 1,2-110 Ah. Dit model omvat ingebouwde temperatuurcompensatie, wat de beste oplaadprestaties garandeert, zelfs in de meest extreme weersomstandigheden. De MXS 5.0 omvat ook accudiagnose om te bepalen of uw accu een lading kan ontvangen en vasthouden, gepatenteerd automatisch ontzwavelingsprogramma, AGM-optie om de prestaties van de meeste start/stop-accu's te maximaliseren en een speciale Recond-modus om sterk ontladen accu's te herstellen. De MXS 5.0 maakt gebruik van het gepatenteerde FLOAT/PULSE-systeem van CTEK, de meest efficiënte onderhoudsmodus wanneer een accu langdurig blijft aangesloten.
Eigenschappen

Laadt accu's tot 110 Ah op
Eenvoudig te lezen led-display
Spatwater- en stofdicht (IP65)
Veilige, vonkvrije werking
Beveiliging tegen omgekeerde polariteit
Beveiliging tegen kortsluiting
Technische data
Input

220–240 VAC, 50–60 Hz, 0.6 A

Output

14.4/14.7/15.8 V, 5.0 A

Accuvermogen

1.2–160 Ah

Laadcategorie

AC-laden

Drainlekstroom*

Minder dan 1 Ah/maand

Accuspanning

12 V

Accuchemie

Loodzuur

Omgevingstemperatuur tijdens bedrijf

-20 °C tot +50 °C

Startspanning

2.0 V

Rimpel**

Minder dan 4 %

Accutypes

12 V:; WET; MF; Ca/Ca; AGM; GEL

Temperatuurcompensatie

Automatische afstemming van de laadspanning op de omgevingstemperatuur.

Mate van bescherming

IP65

Garantie

5 jaar
*) De lekstroom is de stroom die de accu ontlaadt als de lader niet is aangesloten op het net. CTEK-acculaders hebben een zeer lage lekstroom.
**) De kwaliteit van de laadspanning en de laadstroom is van groot belang. Een hoge spanningsrimpel verhit de accu en heeft een verouderend effect op de positieve elektrode. Een hoge spanningsrimpel kan schadelijk zijn voor andere op de accu aangesloten apparaten. CTEK-acculaders produceren een spanning van zeer hoge kwaliteit en een lage rimpel.
CTEK geeft een beperkte garantie af aan de oorspronkelijke koper van het product. De periode van beperkte garantie varieert afhankelijk van het product. De beperkte garantie is niet overdraagbaar. De garantie is van toepassing op fabricagefouten en defecten in het materiaal. De garantie is niet geldig als het product open is geweest, onzorgvuldig is gebruikt of is gerepareerd door iemand anders dan CTEK of een bevoegde vertegenwoordiger van CTEK. CTEK biedt geen andere garantie dan deze beperkte garantie en is niet aansprakelijk voor andere kosten dan de hierboven vermelde kosten, zoals voor gevolgschade. Bovendien heeft CTEK geen verplichtingen in het kader van een andere garantie dan deze garantie.
Gerelateerde artikelen
Wilt u meer lezen over dit product? Hier zijn enkele artikelen die we aanbevelen.
MXS 5.0 named the best charger for motorcycles
24 januari 2023
Embracing the drive-through culture
28 oktober 2022
How regular battery maintenance can save you money
23 september 2022